Vancouver's small and local businesses make our city great, and yet they sometimes have a tense relationship with the City's government. Affordable leasing, permits wait times, and zoning/licensing restrictions are just some of the issues that concern local businesses. At this event, we'll make sure the next mayor and council hears about the issues directly from businesses like yours, and we'll hear how they plan to make changes to create a better environment to do business in the city.
Confirmed candidates:
Shauna Sylvester, Independent Candidate for Mayor
Ken Sim, Non-Partisan Association (NPA) Candidate for Mayor
Kennedy Stewart, Independent Candidate for Mayor
Adriane Carr, Green Party Candidate for Council (incumbent)
Christine Boyle, OneCity Candidate for Council
Anne Roberts, COPE
Event host: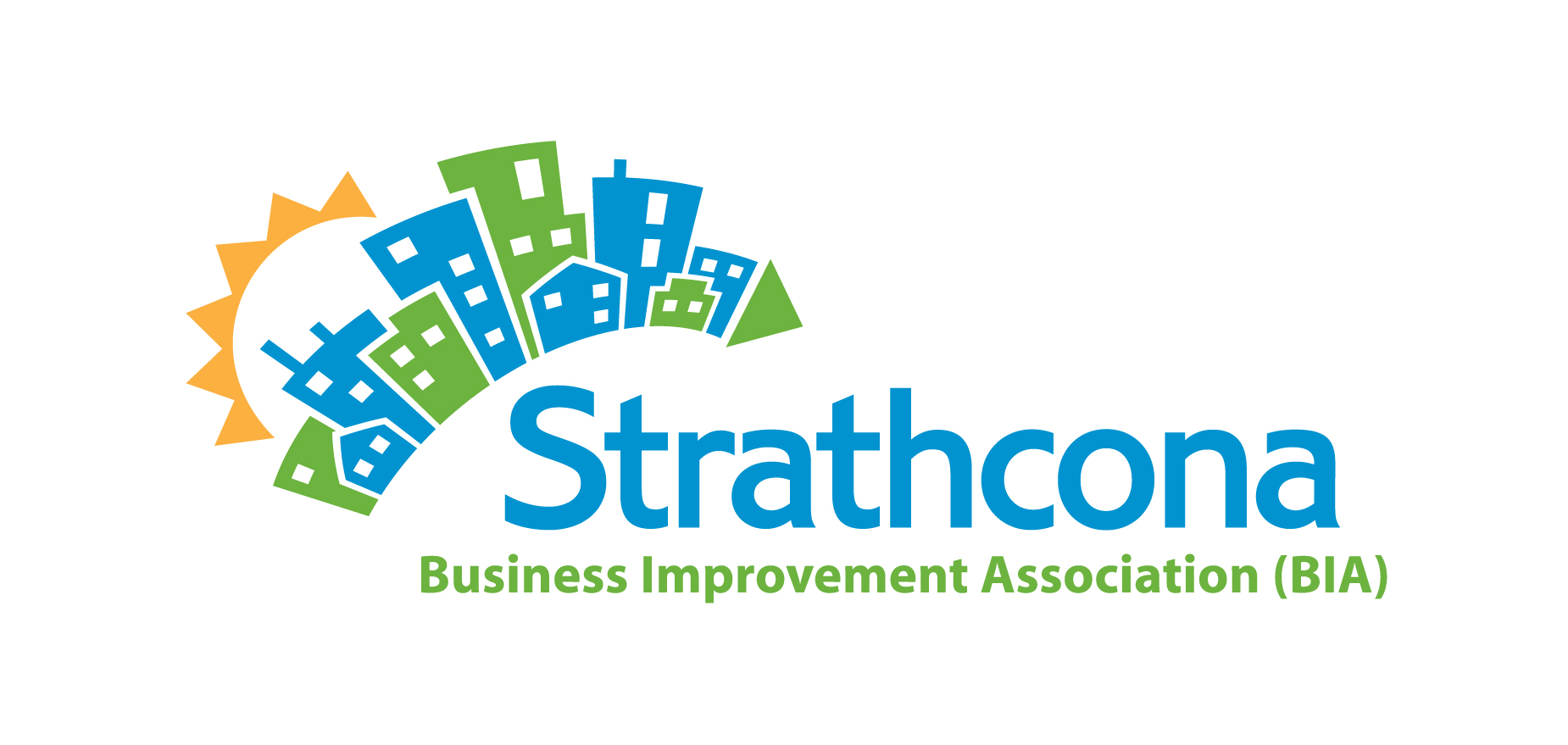 We are delighted to partner with the Strathcona Business Improvement Association (BIA) as our event hosts. The Strathcona BIA works to support industrial lands, foster sustainability, revitalize East Hastings Street and continue to provide opportunities for new entrepreneurs across the Strathcona region. It is their mission to promote a strong local economy through advocacy, cultivating relationships, supporting business participation in the community, delivering innovative programs and fostering community leaders.
We are excited to be working with several business groups to promote this event. Thanks to our partners, the event will draw from a wide cross-section of the city's businesses: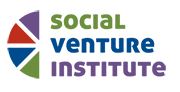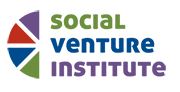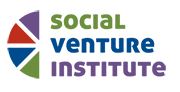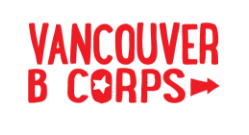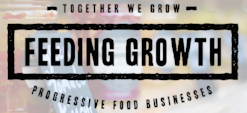 Whether you can attend the event or not, please let us know what issues concern you: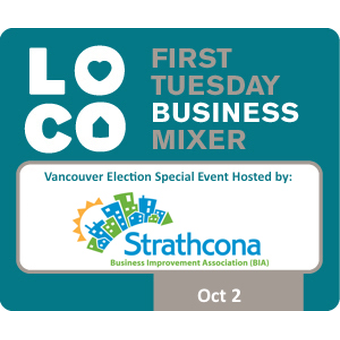 1132 E Hastings St, Vancouver, BC V6A 1S2, Canada